After two years of participation in the bridal fashion show, the Swiss high cosmetics firm Valmont needed to boost its brand awareness and decided to become title sponsor of the Barcelona Bridal Fashion Week show, which after the sponsorship agreement, will be called Valmont Barcelona Bridal Fashion Week (VBBFW) in 2019.
The company wants to position itself as a benchmark in the bridal fashion sector. In order to achieve this, the company must consolidate its image as a cosmetics brand committed to talent, innovation, internationalization and art, in short, beauty in all aspects.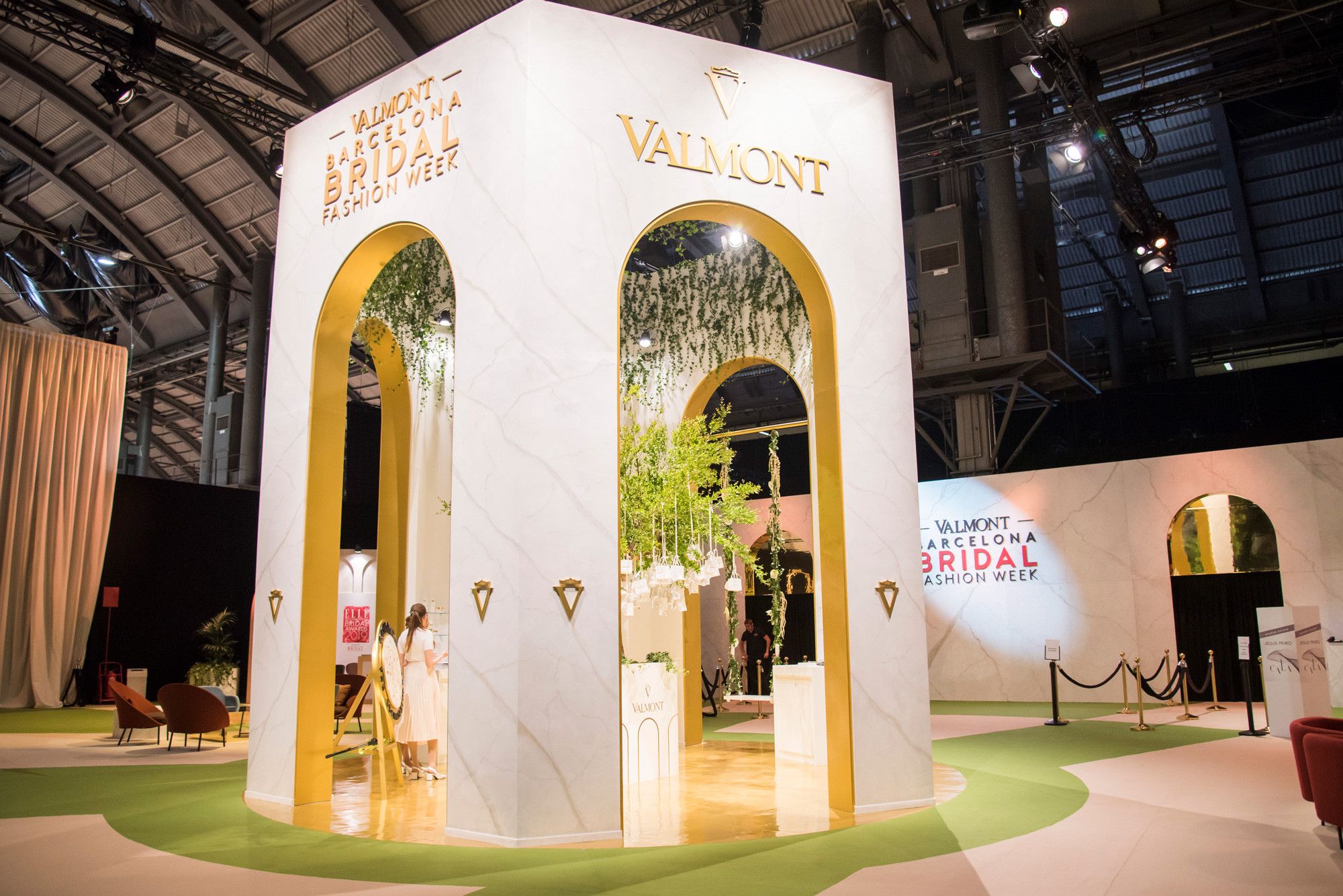 Once the sponsorship was agreed upon, the main communication challenge revolved around the need to make this investment profitable and meet the objective of making Valmont a benchmark in the beauty sector.
"Maximizing the qualitative relationship with the press and with potentially interesting companies for the business were the two keys to the activation plan."
The Interprofit team activated two lines of work: a qualitative press office and a public relations plan to strengthen the brand's relationship with other companies of interest.
During the first edition of the VBBFW, different press releases were produced on this alliance and its new launches. In addition, in order to generate greater awareness among the media, 16 exclusive meetings were arranged with the company's top representatives during the VBBFW, achieving extensive coverage of the alliance and the new positioning of the brand.
As a public relations action, the CEO's of important Spanish companies were exclusively invited to enjoy a front row parading and to experience the new beauty treatment. In this manner, the company came in contact with target personalities with whom to establish corporate synergies in the future.
The first edition of the Valmont Barcelona Bridal Fashion Week has exceeded expectations with great results: 746 impacts in offline, online and TV media; with an economic valuation of 3.3 million euros; 16 media interviews; 38 target guests for the brand and 33 personalized product treatments. The fair closed with more than 22,000 attendees.