A content hub to tell stories from the Canary Islands on an international level
The strategic marketing plan of Tourism in the Canary Islands wants to strengthen the presence of this destination in the main European markets. But how can we activate a strategy of content dissemination in 6 markets and 5 different languages?
Our solution for Tourism in the Canary Islands has been to organize a communications team operating in 6 countries with the capacity to devise, create and disseminate stories about the destination coordinated from the Barcelona Content Hub.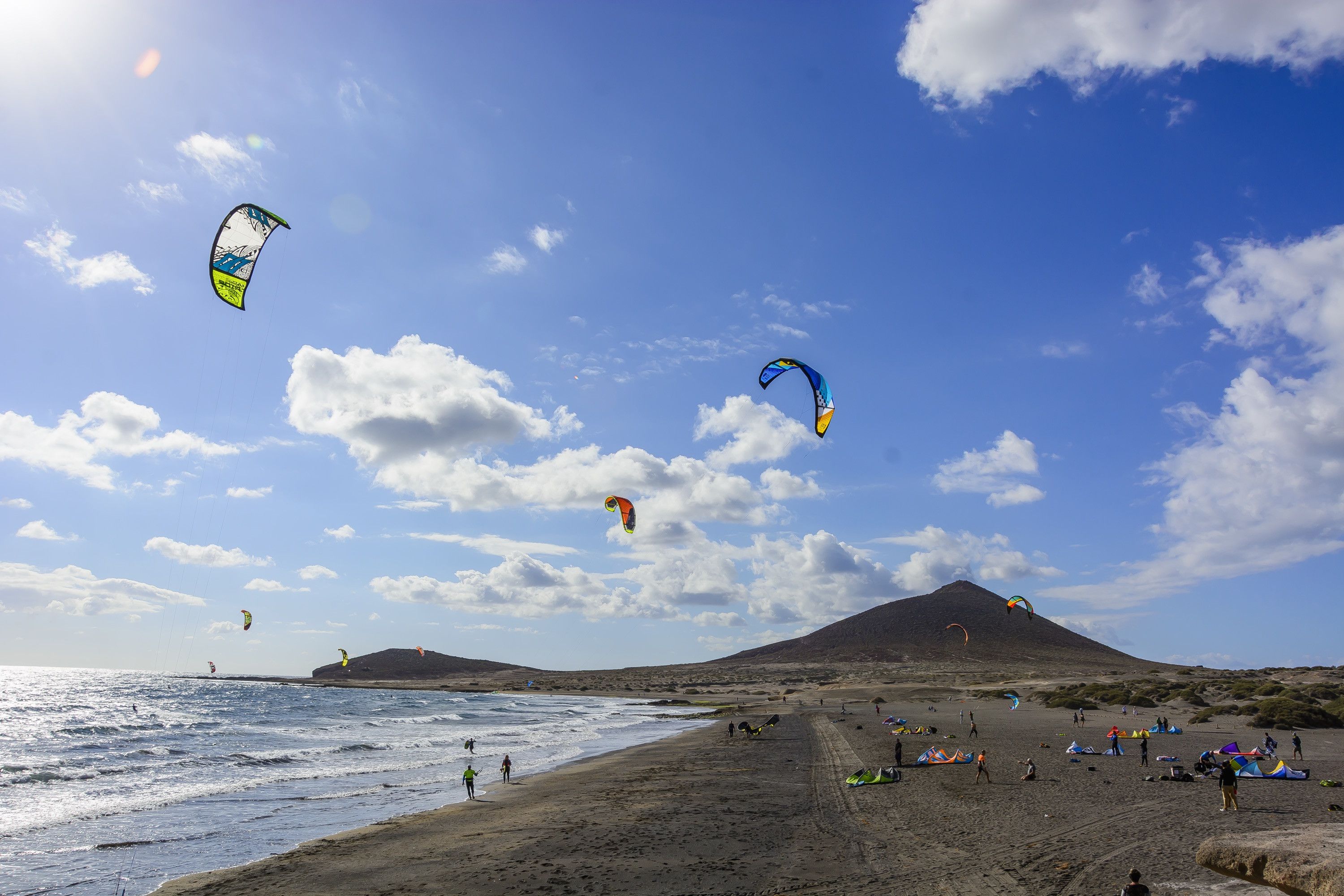 "Multi-country communication is possible with the planning, coordination and digitalization of processes."
This team, in which 12 communications consultants from Ireland, the United Kingdom, Germany, Italy, France and the Netherlands actively participate, detects opportunities for interest in the media and offers a personalized response to each one.
In addition, we have created an editorial calendar with international orientation where the most important dates in the media agenda are detected, and the creation of editorial and graphic stories is planned under a Brand Journalism approach.
In order to do this, we use digital collaborative tools that allow real-time control of the content creation process by the publisher and the client.
In 12 months of activity we have produced 150 stories and post-editorials on the Canary Islands with an impact generated of 337 mentions in the first quarter of activity alone.