The Jijonenca brand was celebrating its 50th anniversary in 2019. Although for everyone it is a renowned brand in the production of high quality artisan ice cream in Spain, after 50 years it needed to position its image in the digital ecosystem and in the media.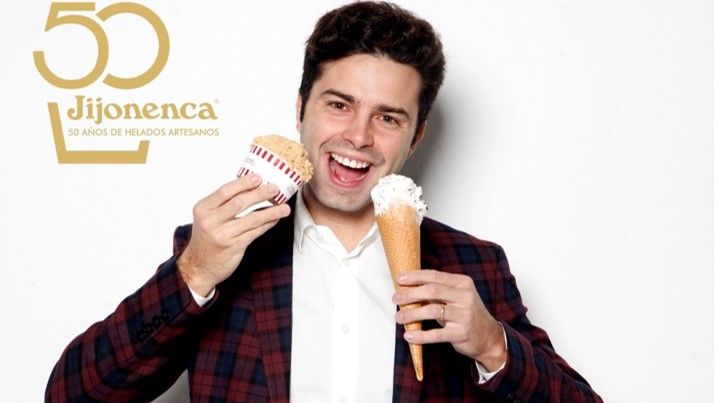 "A comprehensive strategy to promote one of the most beloved brands in Spain."
To achieve this, we promoted a 360º communication strategy, with actions at all levels: digital, graphic design, branding, public relations, press office, paid media and the organization of the 50th anniversary gala of Jijonenca in Alicante.
More than 700 guests enjoyed the event and shared in the 50th anniversary celebration. Coverage in the main local media (Diario Información, Alicante Hoy, Alicante Plaza, Alicante Press, COPE Valencia, 12TV and Alicantí TV, among others) with an audience impact of 4 million people and an informative value of 200,000 euros.