When Ken Follett arrived in Madrid he wanted to really shine. So for the presentation of his new novels, in 2014 and 2017 we bet on spectacular promotion, which would provide a good graphic document to the media. The objective was to achieve the greatest possible media impact.
On a strategic level, we decided to recreate the fall of the Berlin Wall, the central theme of the novel The Threshold of Eternity, released in 2014, and in the same vein, we decided to recreate a pictorial scene from the historical period which inspired the novel A Pillar of Fire in 2017.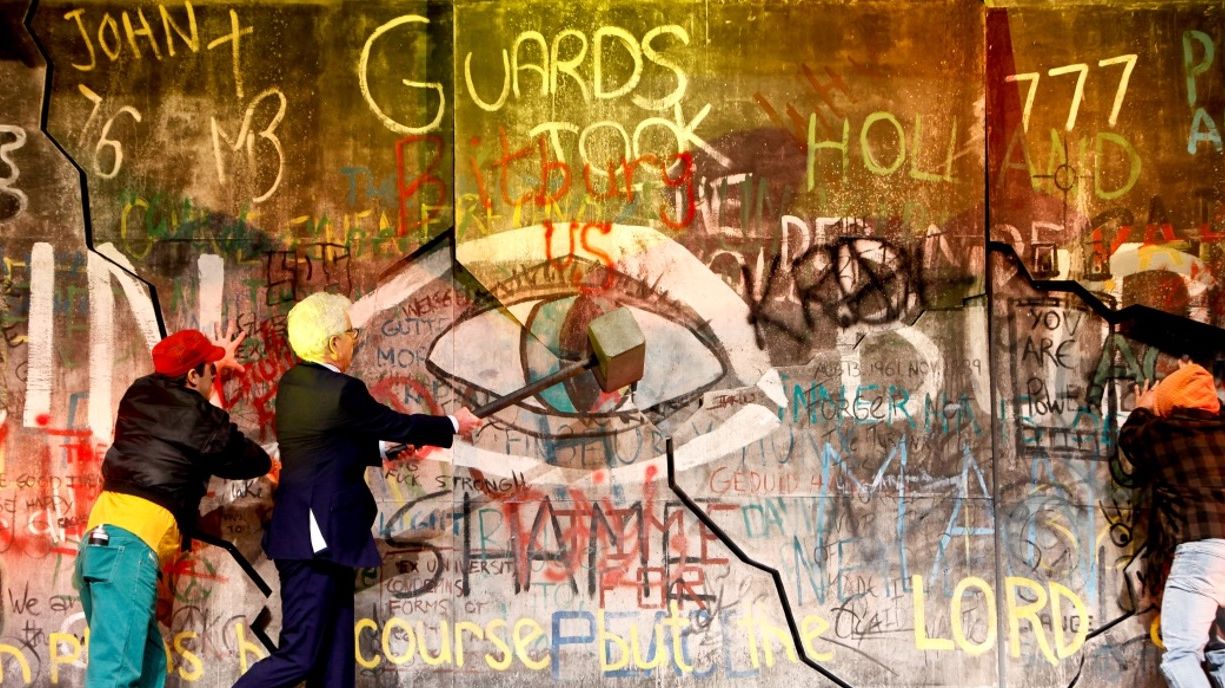 In both cases, more than 75 media attended the presentation, reaching a media impact of more than 800,000 euros in advertising value. Our Client: Penguin Random House Editorial Group.