Year after year, the Planeta Award goes up a further step in the history of its editions and the Interprofit team continues at its side, organizing each award ceremony since 1998. The production of the event includes the creation of the corporate image of the award, to the locations, both of the award and the press conferences, stage and decorations, as well as the coverage of all the needs of the press.
The knowledge, experience and work history of a great team of professionals in the area of event organization, protocol and institutional relations of Interprofit has contributed to the fact that year after year each edition of the Planeta Award relies on the collaboration of our agency.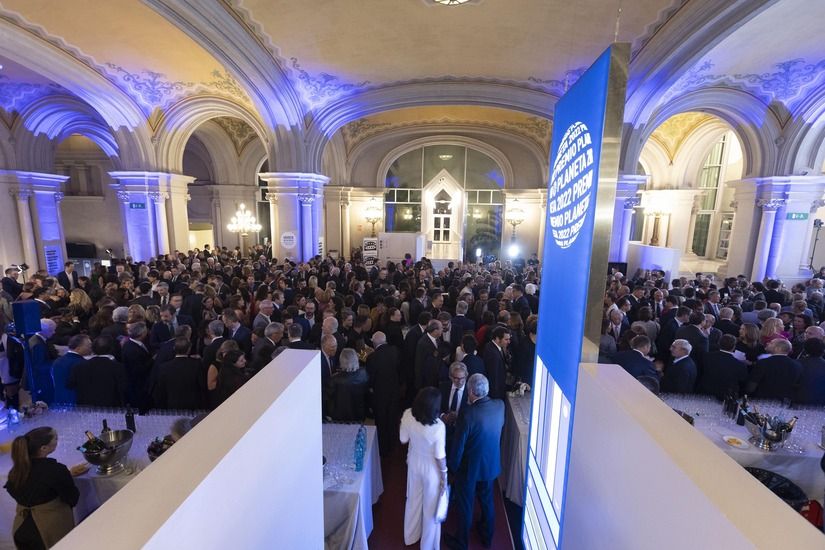 "The challenge of this event is to keep the audience's attention until the new award winner is announced."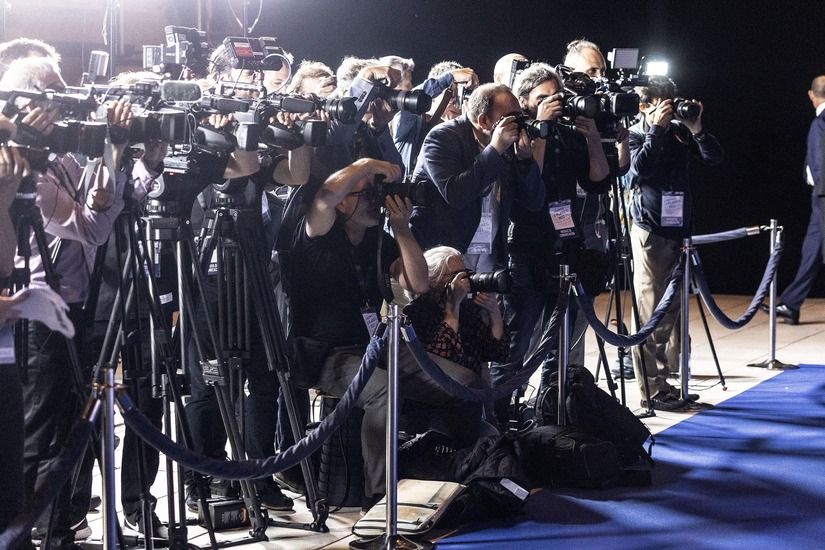 And the fact is that, no matter how many years of history a historical event like the Planeta Award has, the importance of adapting and evolving must always be the driving force behind any strategy that accompanies it.