The Picasso Museum in Barcelona needed to get closer to its city again. It launched an exhibition with 200 works from different museums and private collections around the world, inspired by Picasso's connection with gastronomy, in which Ferran Adrià also participated.
Once the content was planned, the challenge was how to make it dynamic. At Interprofit we set two objectives: first, to generate expectation and attract maximum media attention for the opening event and, second, to maintain the interest generated during the first month of the Picasso's Kitchen exhibition.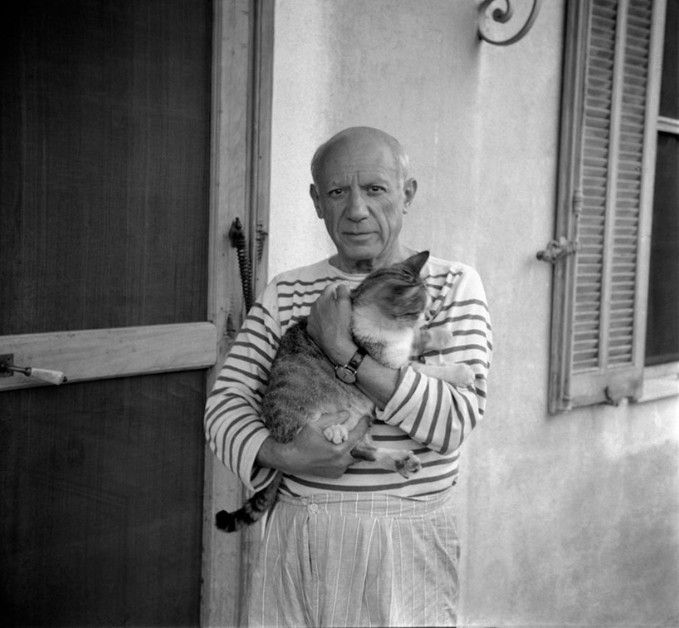 We activated a press office and a content creation team. In the first team, we coordinated a series of qualitative interviews prior to the opening with the general director of the Picasso Museum in Barcelona, Emmanuel Guigon, and with chef Ferran Adrià, and in the second team, we produced 200 editorial pieces for social networks.
During the opening event we called on the media, generated audiovisual content for social networks and broadcast the event via streaming. We completed the dissemination phase with the management of specialized art and gastronomy influencers to enhance the scope of the content, a "paid media" action in lifestyle magazines and a competition on social networks.
"The combination of a content strategy, with the press office, the influencers' plan and the paid media campaign, has made it the most attended exhibition in the history of Barcelona."
More than 60 national and international media at the opening ceremony BBC (United Kingdom), France Press (France), Kunstgeschicht (Germany) and Yedioth Ahronoth (Israel), among others.
More than 25 national reports, completed with 8 "paid" pieces of content in the magazines Elle, Woman, Fuera de Serie and Mujer Hoy.
More than 200 publications on social networks related to the exhibition and more than 900 people participated in the competition.
The coverage contributed to reaching a record number of more than 210,402 visitors, making it the most visited exhibition in Barcelona.